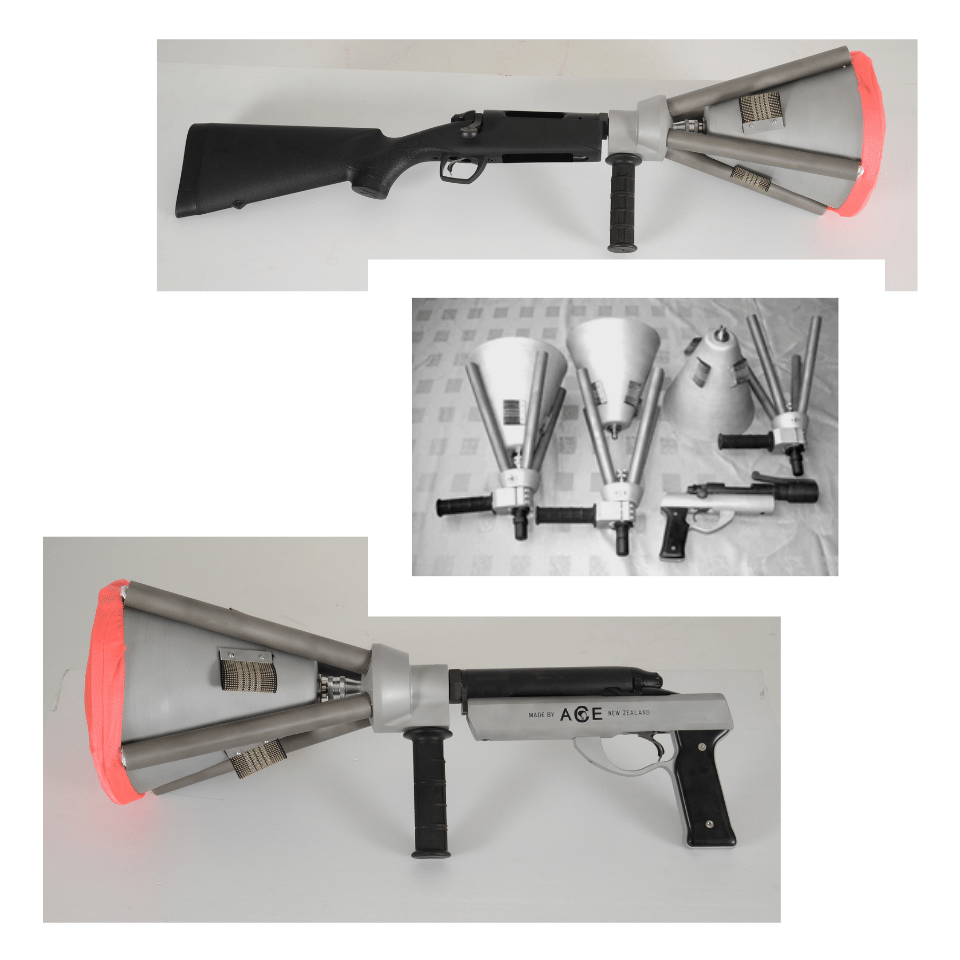 Handheld net guns are our most popular and versatile product. They're perfect for capturing large and small individual animals, from small birds to geese to feral dogs, deer and more.
Handheld net guns have minimal recoil which makes them suitable for most adults to use.
We have three models which are designed for different capture situations. Each can be configured to suit your specific capture needs.

A suspended net gun or net launcher is ideal for catching large, shy and very fast animals or groups of smaller animals.
Our suspended unit has been used effectively with everything from birds through to feral pigs, goats and dogs, large predators, deer and elk. 
The suspended unit is set up so it hangs above the ground, pointing down. When the target animal moves into position below, it can be triggered three ways.  These include by the animal pulling on bait, manually with a trigger line or remotely by radio. 
Suspended net launchers can be made up in multiple sizes for different types of animals.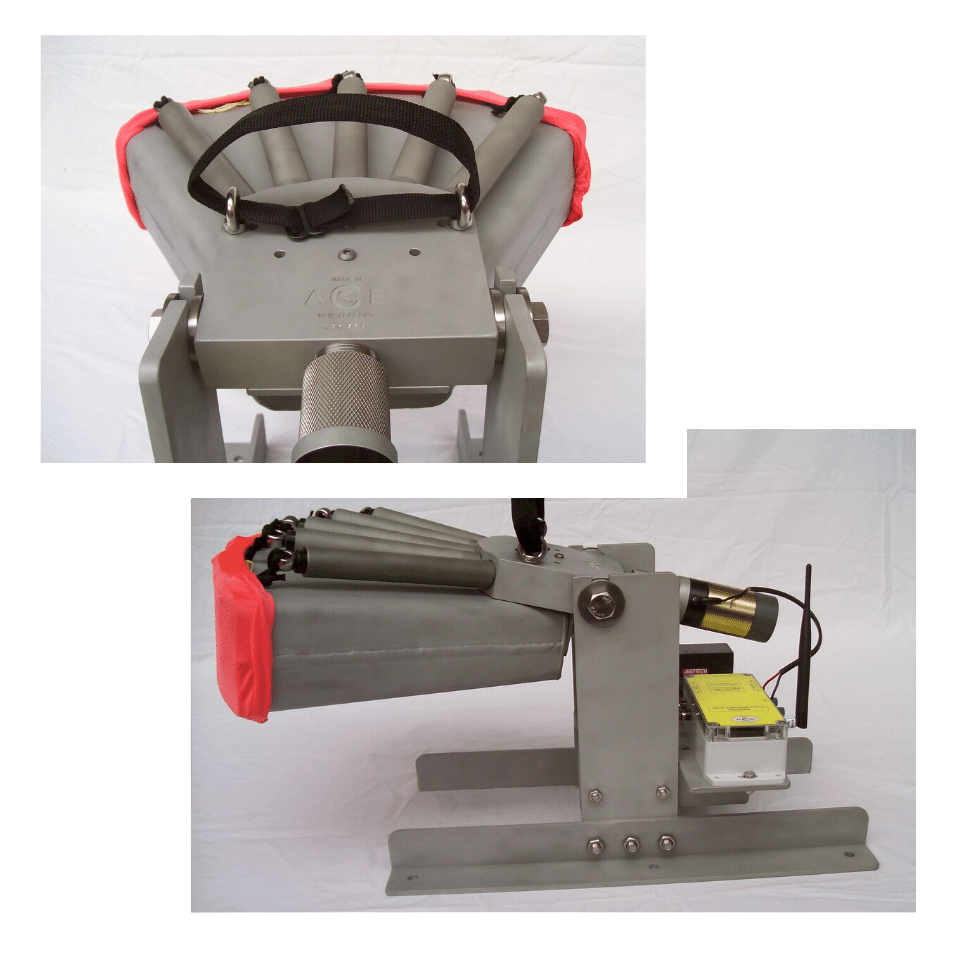 Our horizontal launching net gun is also known as a pigeon net gun.  It was first developed for use on migratory birds and is still our most popular net gun for catching birds. City councils swear by it for removing pigeons from parks and urban areas. This unit projects a net horizontally, ideal for flocks of birds on the ground or fish in shallow water.
We have two models available – handheld, or flat-mounted. Flat-mounted units can be put on the ground, a vehicle or a stationary platform.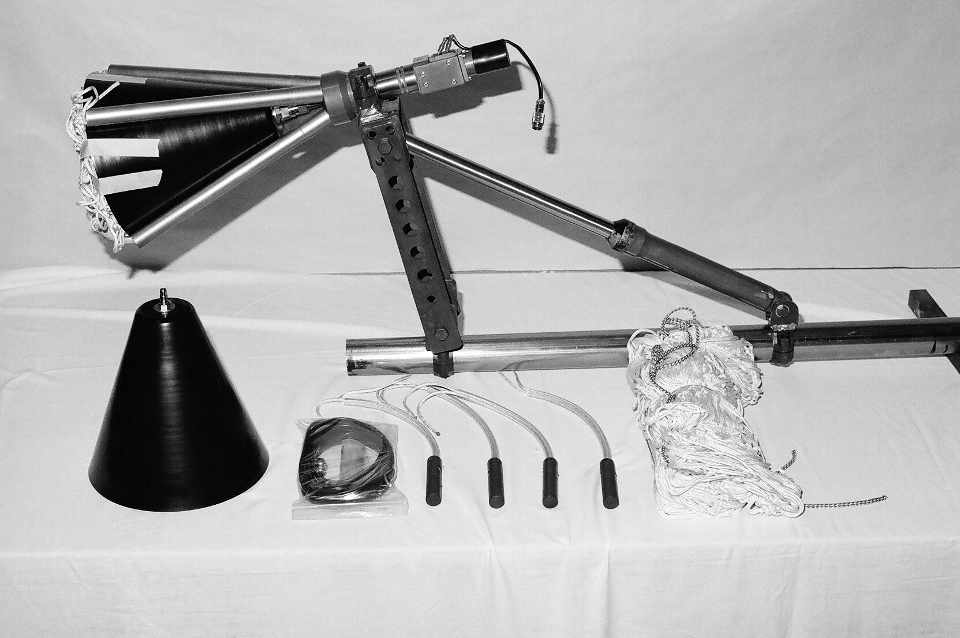 Helicopter-mounted net guns are used for catching animals in remote areas or on rough terrain. Designed originally for deer, these units work for catching any animal that requires a helicopter to hunt.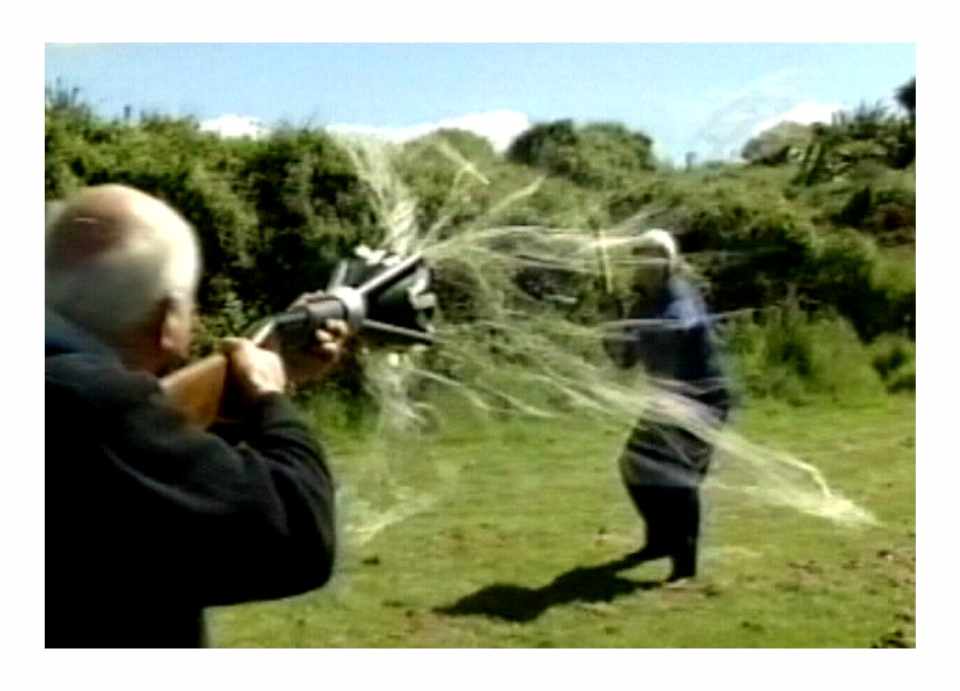 Our net guns can be used for bringing down drones. They are also suitable for policing and law enforcement. 
Need help making a selection?
Ace Capture considers three criteria to ensure that you get the best net gun for your needs. If you get in touch we're more than happy to advise and can configure your net gun to suit.